All events will be held at The Generator.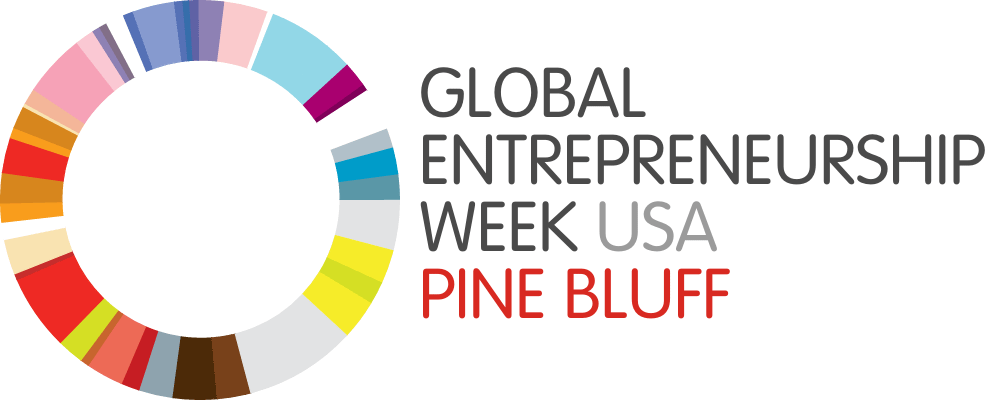 Join us • November 8-14, 2021
Global Entrepreneurship Week (GEW) is celebrated each November in 170 countries by more than 9 million participants through more than 34,000 events.
This year, Pine Bluff will be joining other communities in Arkansas to celebrate our entrepreneurs and showcase the impact they have in our community. In spite of COVID-19, our entrepreneurs have demonstrated resilience and shown lessons in adaptation as most businesses find themselves adapting their operations due to the pandemic. Join us for the events during the week of November 8-14.
#GEWArkansas #GEWPINEBLUFF
Stronger Together
#OnePineBluff
We would love to hear from you!

P.O. Box 6316
Pine Bluff, AR 71611-6316
(870) 663-0200
info@goforwardpb.org