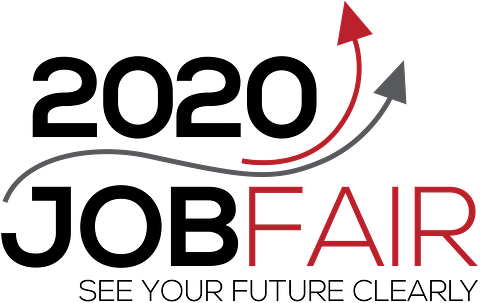 Due to the evolving circumstances surrounding the COVID-19 public health crisis, and after much thought and consideration Go Forward Pine Bluff has elected to postpone the 2020 Job Fair scheduled for April 22-23. The health and safety of our community, our participating partners and companies are our top priority. We will continue to monitor the situation and heed the recommendations of our city and state officials. We will be announcing a new date as soon as it is possible. Please stay connected to our website www.goforwardpinebluff.org and Facebook pages for announcements.
Day 1
Wednesday, April 22
10 AM - 2PM
Prepare job seekers to meet with employers on Day 2.
Preparation will include:
Day 2
Thursday, April 23
9 AM - 3PM
Job seekers will meet potential employers.
For more information, contact: Mildred Franco
Registration Deadline: Monday, April 6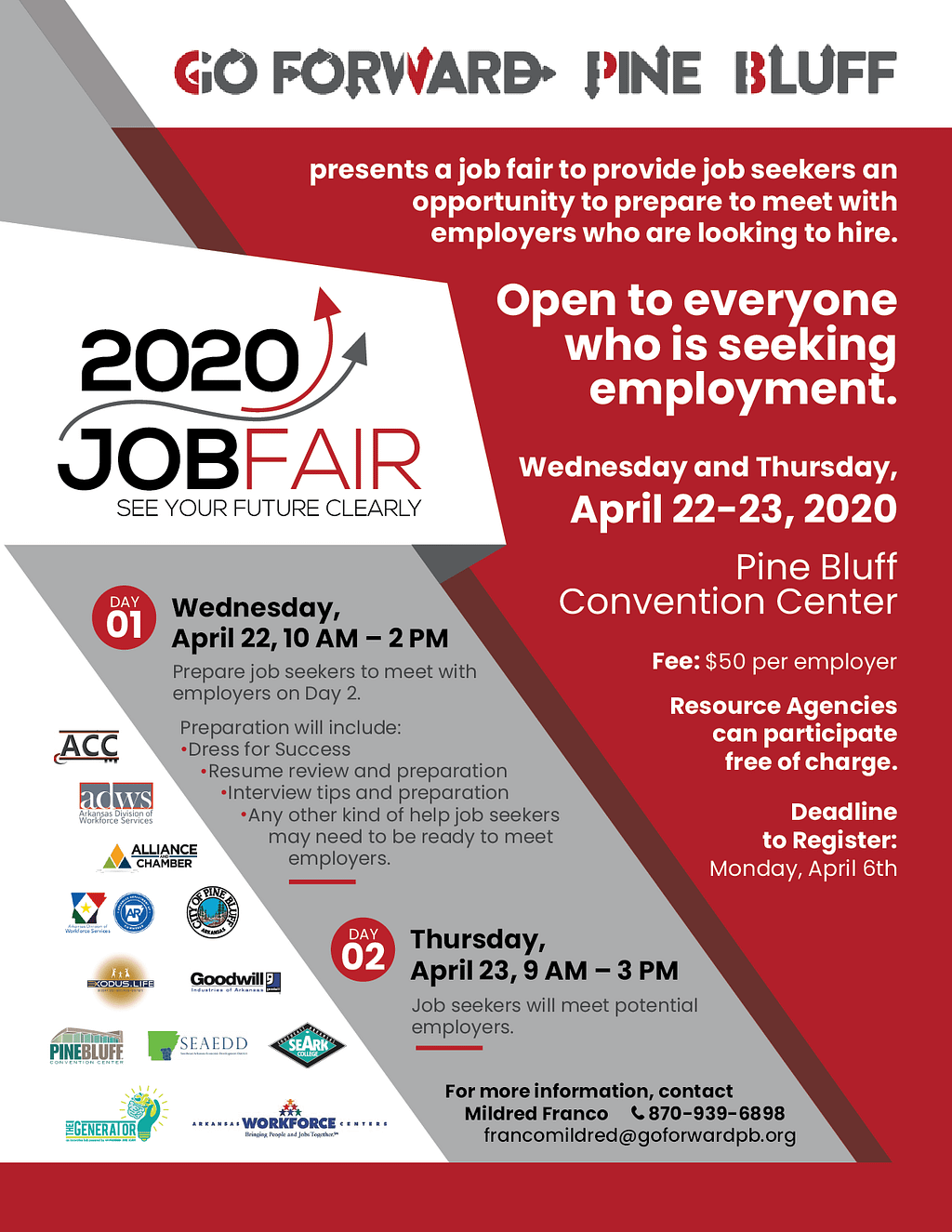 Frequently-asked questions and answers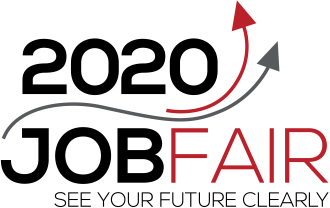 EMPLOYER REGISTRATION FORM
Thursday, April 23, 2020
9:00 AM - 3:00 PM
Setup 8:00 - 8:30 AM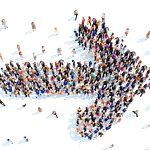 Forward Together
#OnePineBluff
We would love to hear from you!

115 East Fifth Avenue, Suite 305
Pine Bluff, AR 71601
P.O. Box 6316
Pine Bluff, AR 71611-6316